Happy to report that Collette won this week's giveaway! Collette please email me your address at allentownquilter@gmail.com!!!
Some of the emails you've been sending me have indicated that you are unsure of what to create on your suffrage quilt. Today's post is about umbrellas!
I often see umbrella quilts at online shops. Here is one you can look at on etsy (here). Although I've made a few suffrage themed quilts for our program, I'm still working on a few more as I find the subject so fascinating. With that in mind, I made a suffrage umbrella block for one of my upcoming quilts (apologies precede photo: I'm a good historian, not a great applique artist--that is Beth's specialty):
For this piece, I chose to incorporate Barbara Brackman's suffrage fabric (found at Spoonflower) but I embroidered the outlines of the umbrellas. If it isn't running away at 15 mph, I'll embroider just about anything!
Suffrage umbrellas were sold by suffragists and often used in parades, probably not only to create a uniform look but also to shade the ladies as they walked the parade route.
Umbrellas could also be used metaphorically like at the Democratic National Convention in 1916. Several suffragists climbed the platform and held a suffrage umbrella over the head of Representative James Heflin of Alabama, a staunch opponent of women's suffrage. The crowd at the convention roared in delight at the antics of the women and newspapers reported that the Congressman "appeared to enjoy the situation."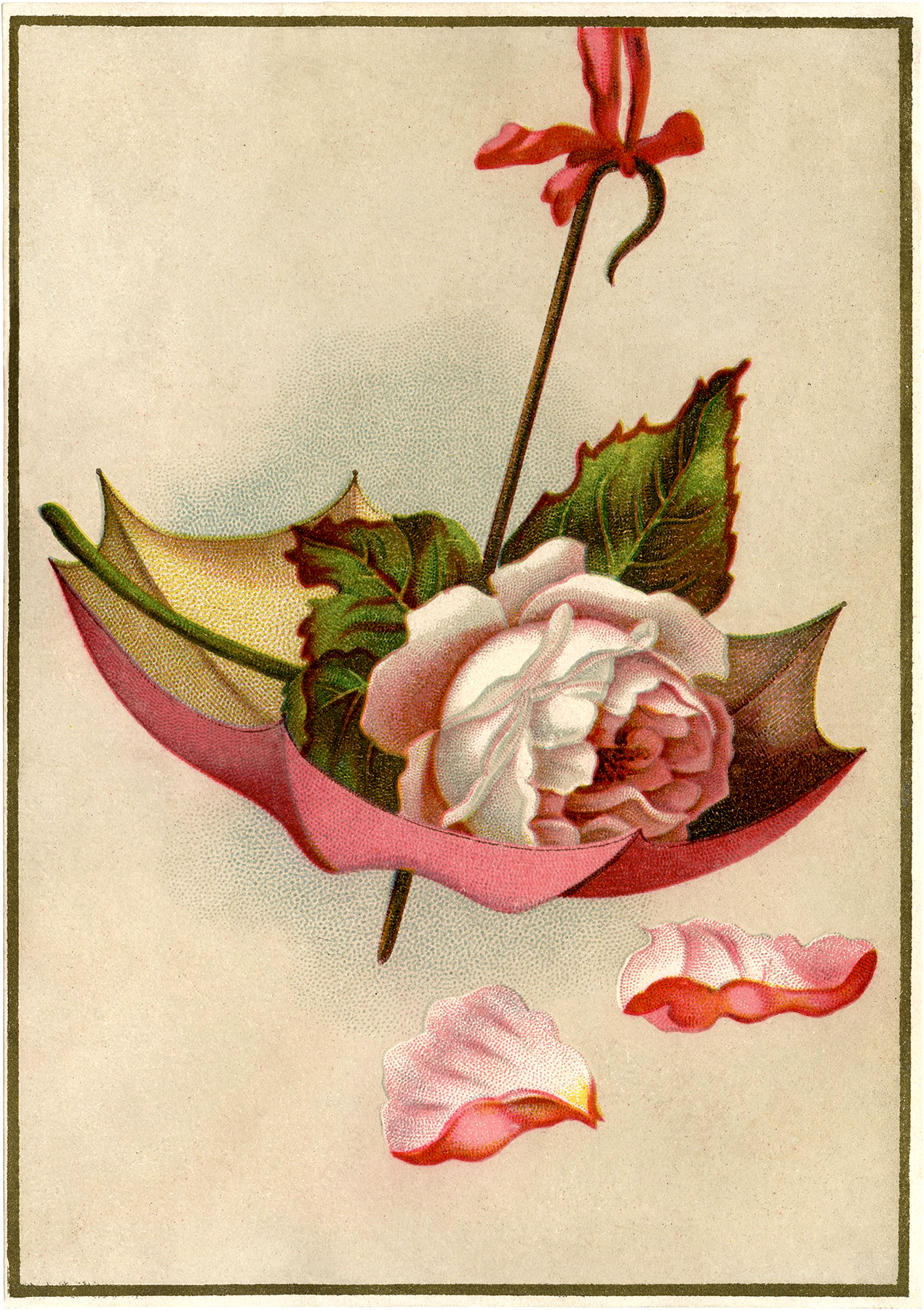 Another campaign happened in the rainy month of April. Suffragists were asked to tie "Votes for Women" ribbons to their umbrellas. You could use your scrap fabrics to make an umbrella quilt of all colors and just attach a yellow ribbon to the pole of your umbrellas. It would also make a nice quilt to hang at baby showers!
Meanwhile, we'll continue to publish posts that may give you other ideas for your suffrage quilt. Enjoy!