Happy Fourth of July!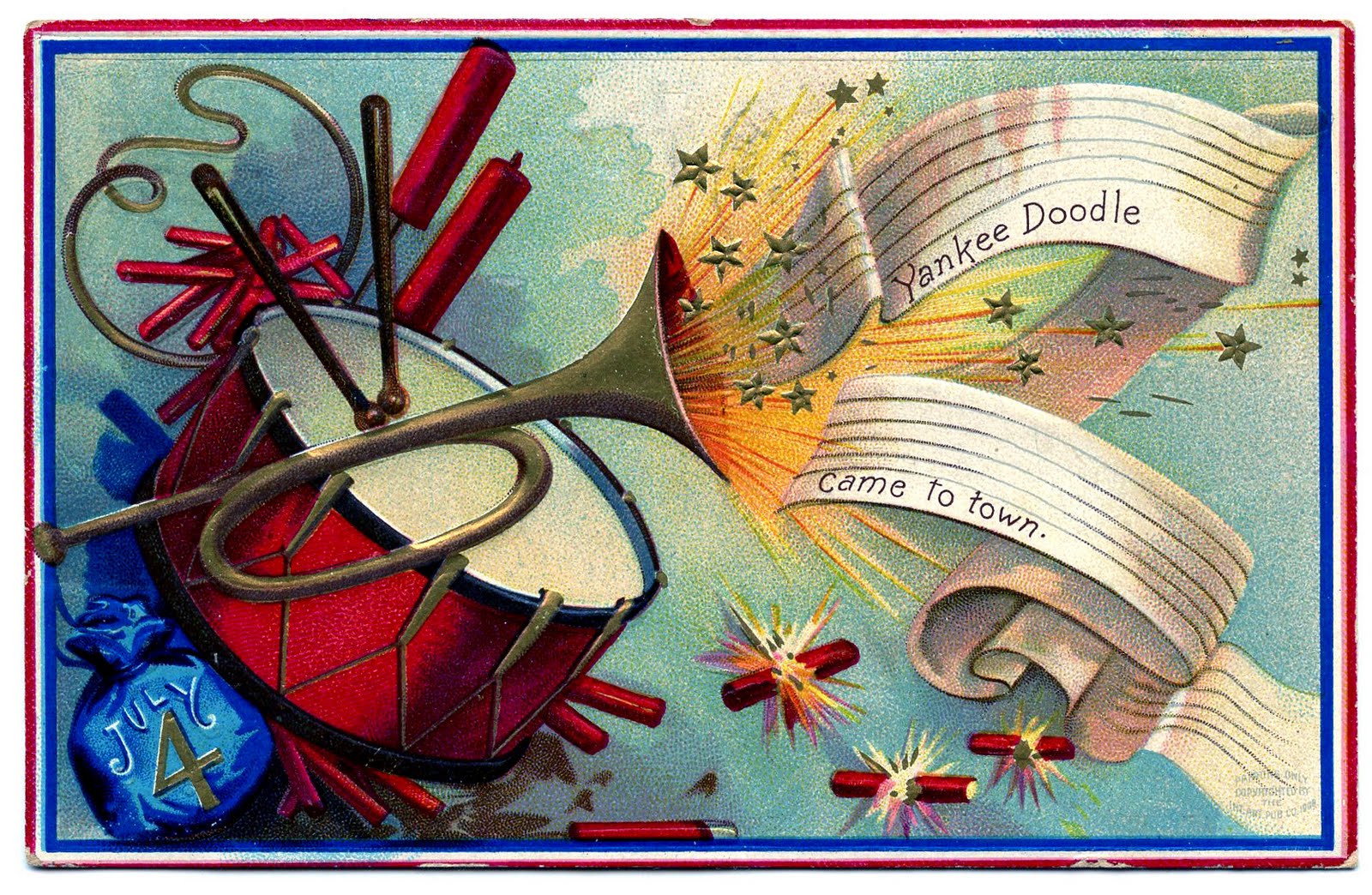 It's time for "I Like Thursdays" happy blog posts we share with our hostess, LeeAnna at Not Afraid of Color. Join her to see more postive posts!
I like watching games my dog plays with her old friend Greta. Greta is almost 14 and doesn't run around much but she knows how to crank Scout up and make her run around the yard. It's so much fun to watch!
I like some of the new HGTV shows--particularly Big Texas Fix set in Galveston, Texas; Hidden Potential and the return of Good Bones. It's nice to see some different designers!
My neighbor Denise jokes that my hydrangea flowers are as big as her head. Yesterday I gave her one and she proved to be right! That's one blossom and a pretty neighbor!
I have an announcement that I'm excited to share. Beth and I are celebrating 2020 and the Centennial of the 19th Amendment and women's right to vote in a variety of ways. We have a new trunk show called By the Chimney No More: Women And Quilting from 1865 to 1920 for quilt gulds and groups. Special blog posts will begin in August and celebrate the suffragists until the actual centennial on August 18, 2020.
Lastly, we are going to sponsor a quilt challenge! We've made the guidelines as liberal as possible and we are giving quilters a year before the deadline of July 4, 2020 when photographs must be submitted . There will be four prizes of $50 gift cards (we are going with visa or m/c gift cards because of the variety of locations we might get submission). Plus we are going to have a number of giveaways through the year (the first is on August 1).
If you are not from the U.S. you are welcome to use your quilt to celebrate suffragists from your country!
Challenge guidelines will be posted tomorrow!
Have a safe and happy holiday!